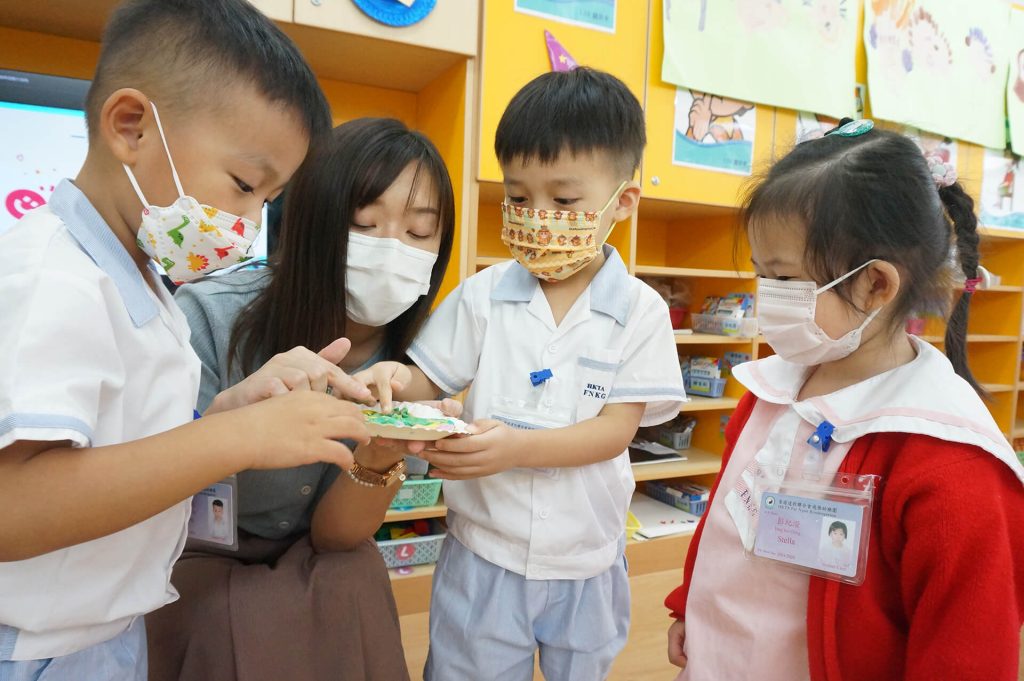 School-based Social Worker
Our school provides school-based social worker service which includes professional support and counselling service to pupils and their families by individual or in a group. We coordinate and take external resources from community to the school that meet the needs for children's growth, and to organize diversified activities in small groups for pupils and their parents on educational, developmental and therapeutic purpose, hope to enhance and improve parenting effectiveness and help young children for the whole-person development.
On-site preschool rehabilitation services
Our school has participated in the "On-site Preschool Rehabilitation Services Scheme" organized by Yang Memorial Methodist Social Service for years, in order to assist children with special needs to obtain appropriate pre-school rehabilitation services, and we provide parent workshops to support them in fostering positive attitude and developing effective skills in raising their children.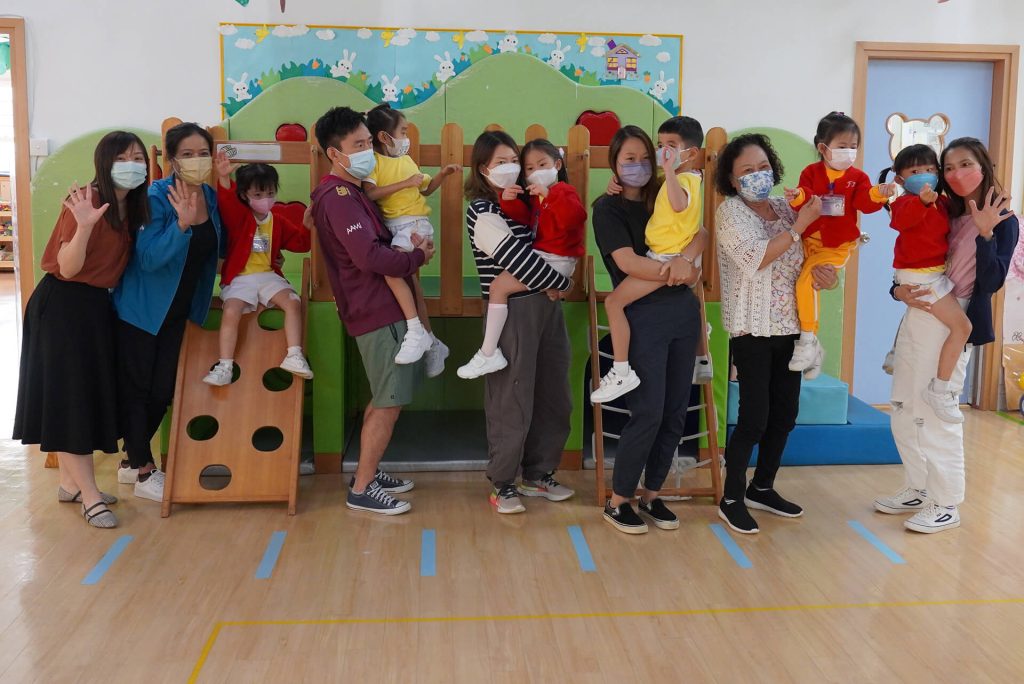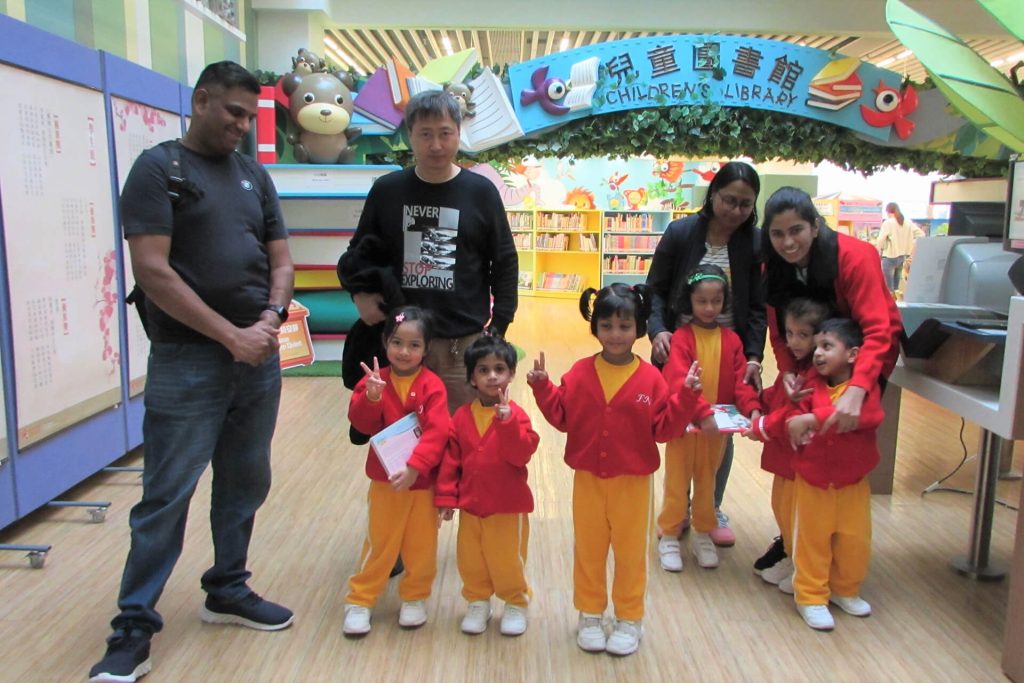 Non-Chinese Speaking Support Service
Non-Chinese speaking students are ethnic minorities. Due to geographical language, cultural and religious differences, they tend to experience learning difficulties, especially when learning Chinese. As such, our school provides parenting and learning support to these children and their parents.
For parents (family group – cultural exchange):
Non-Chinese speaking parent groups regularly get together, which allow families to get to know each other. Families from different ethnicities can take the opportunity to communicate with each other and enhance their mutual affection which also allows parents to gain a better understanding of the school's teaching.
School (Curriculum Design):
We organize integration activities for children to enhance their sense of belonging in the school. In addition, our teachers organize group learning activities to teach children basic cognitive concepts. Games and supplementary teaching aids are provided so that children can operate and experience in person, and taking into consideration of children's spoken Chinese ability, let children learn without stress.