Year 2021-2022 Primary One Admission Annual Statistics
More than 90% were allocated the first choices
Transition from Kindergarten to Primary school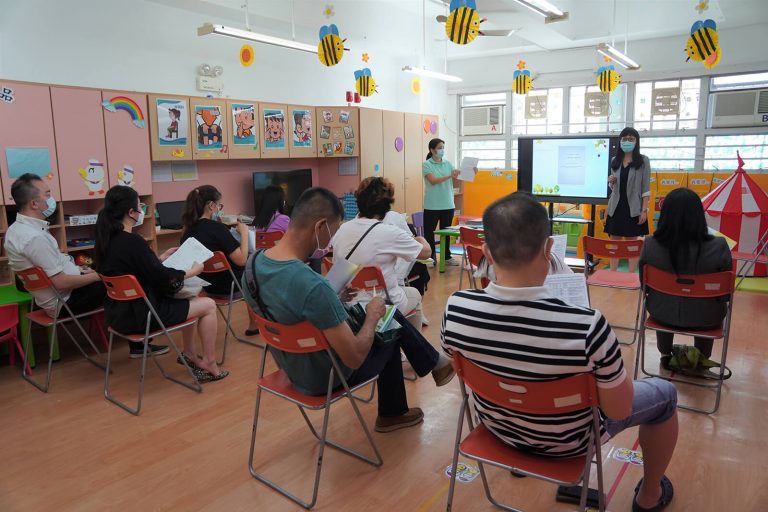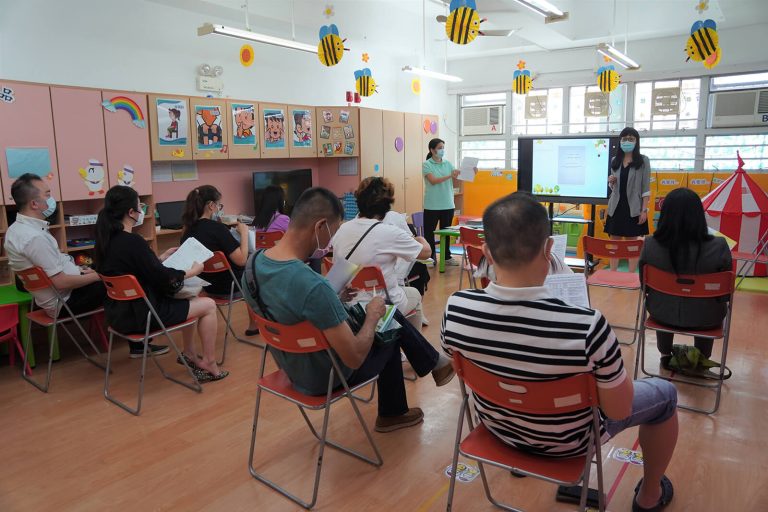 Seminar Primary one admission talk
In order to ensure parents, understand Primary One Admission (POA) System, the "Primary One Briefing Session" and the Talk about "Central Allocation" will be held in school, we shall explain to parents of the primary school admission procedures and important information on how to choose a primary school.
Seminar about how to adapt to Primary One
In order to help parents, understand the difficulties and challenges of their children when they start the school life in primary school, our on-site social worker will organize different talks/seminars such as "Smart tips - Preparing yourself to Primary School " and "Effective Learning Level Up", hope to assist both parents and their children for a better preparation.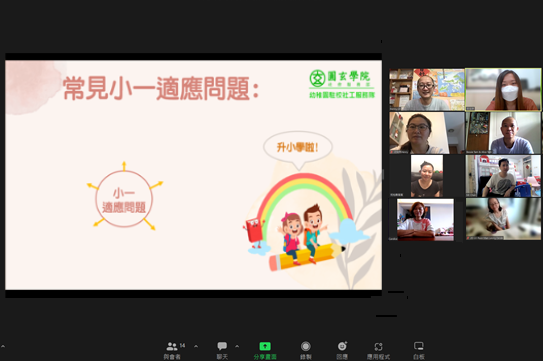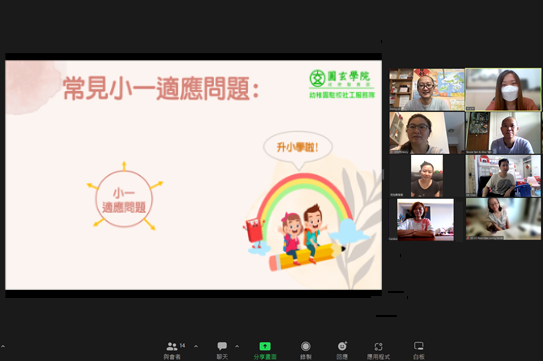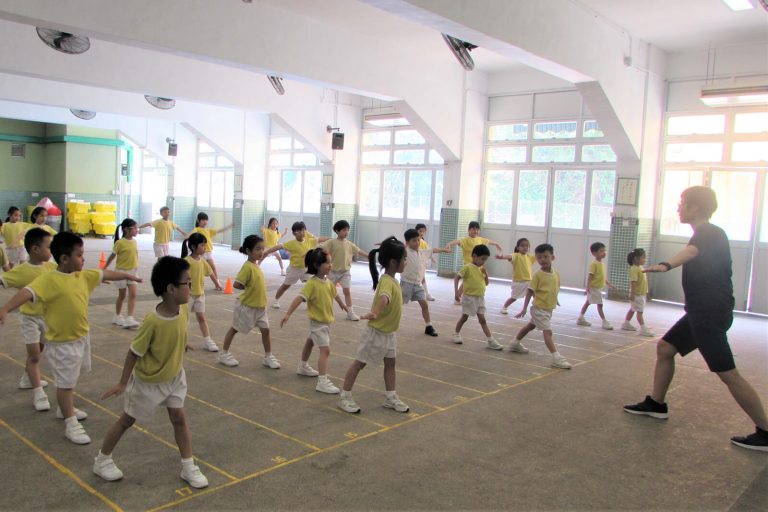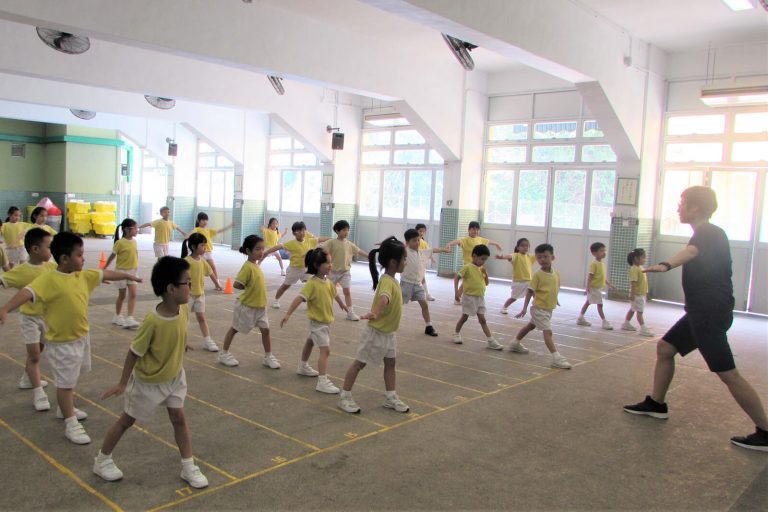 Visit primary schools and primary one activity
In order to let parents, have a better understanding of primary school curriculum, activities and environment, our school arranges parents to visit primary schools within the same district, and also allows K3 children to participate in primary school class, which might help children to well prepare for the primary school life.